Price Tracker for Price History & Price Drop Alerts
Find the Lowest Price
Complimentary Amazon Price Tracker
Daily Price Check
Couponing is easy. Deals are Hard
No Invading Your Privacy for a Discount!
Price history checker to verify deals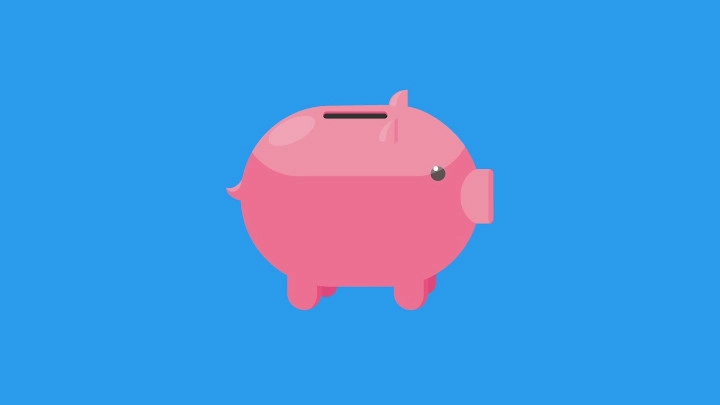 As Featured in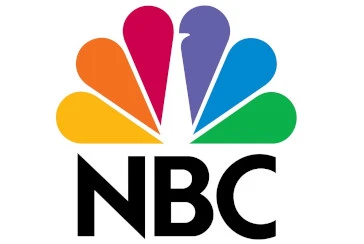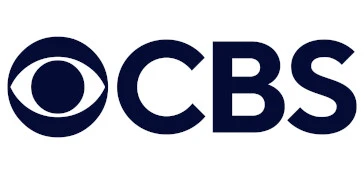 Shop When The Price Drops
Available at:
Flipkart
Price Found:
Thu, July 27, 2023
The Extension Discount Price Tracker
Price tracker extension for browsers
Plan your next discount
Hard to Find Deals. No ads, ever.
Supported by Web Engineers

Powered by Web Engineers
Glass It offers quality of service unmatched by similar products which may be using your private data to find discounts. We feel pretty strongly a discount is not worth our online privacy. In fact, is it even a discount when you're the data?
Check Price History Getting the best deals starts with information!
Frequently Asked Questions (FAQ):
What is a price tracker?

A price tracker is a tool that collects price history data from websites.


What is Glass It?
A price tracker for tracking the price displayed online everyday with support from Web Engineers. Glass It sends you email and push notifications when a discount price is found online during our daily price check, so you can shop when the price drops. We're price savvy consumers who like to window shop, and want to know about a price drop, online deal or other discount for our items.


I have a list of SKUs or products I need to monitor at a specific store. How do I get started?

Complete the onboarding check list.
Install the Glass It Price Tracker browser extension on Chrome, Firefox, Microsoft Edge or Safari.
Login to Glass It.
While logged in, visit a website you want to monitor. Navigate to a product page. Click the Glass It extension to request monitoring.
Repeat step 4 for each product you want to monitor with Glass It.
Wait for item monitoring approval. Pending items are typically approved within one business day. For bulk monitoring or larger orders, we would get to work on it right away and should have all your items setup for daily monitoring within a few days.
Create widgets in the Dashboard using our simple wizard that helps you compare monitoring data quickly.



What happens after I request price monitoring for my items?
A Web Engineer from Glass It LLC reviews your item and if the URL points to a web page containing one (1) item clearly displaying a price, in most cases it will be approved & setup for daily price monitoring. After approval you get an approval email, which is to let you know you can sign in and setup your notification price. Each approved item has a notification price setting which can be used to control when you receive notifications.


How often does Glass It check the price?
We monitor the price of your item(s) once per day, price checking for discounts in the online price. Once your items have been setup for monitoring, our systems compile price history data which you can download and setup custom widget reports using our simple dashboard.


Is Glass It Price Tracker free?
See pricing for more info. If you need to track more than three items a month, use the order form to add more items. Sign up and send us your item's URL to start tracking the price. Price tracking is setup by our Web Engineers, who will also fix any issues tracking your item(s) through the term.


Are multiple retailers checked automatically for price drop updates and discounts?
No. We want you to tell us exactly which product, and the retailers, where you want us to track the price. We may make suggestions from time to time. Login to add a new item, or search by name to track the price of an existing item.


What happens when an item I was tracking goes out of stock, is discontinued or is taken off the market?
We'll let you know if this happens. This is a common scenario for cars, apartments for rent, houses for sale, seasonal products, and other hot items that sell quickly due to high demand, online deals or other discounts which may be promoting the item at the time.


How do I see the price history for an item I am monitoring?
Two ways:

Paste the item URL in the Price History Check section on our homepage, or any of the price tracker pages.

If you have enabled push notifications (in your web browser or mobile), then we provide a personalized price history view in your Glass It account. Click on the Messages button after login to see price history for your items. In many cases we don't have enough price history available yet. When using method #1, we only display price history if we have collected 3 or more data points with the help of at least one verified user who has enabled push notifications.





Here is a sample showing the personalized price history we provide if you have enabled push notifications in the web browser or on your mobile device:





Why is registration required?
To provide some oversight to the price tracking process. As a team of verified users and Web Engineers, Glass It is organizing online price history and relies on users interested in getting price drop alerts for online items. Registration also helps our Web Engineers quickly identify the items you're following and resolve technical issues that may come up during price tracking. We also send gift cards to the sweepstakes reward winner via the email used during registration. The price history we display is tied to push notifications to help ensure accuracy of the data we show since we have no affiliation with many of the sites we monitor. This way our verified users (using their verified devices) can help verify price history and report issues if an inaccurate price is shown by Glass It.


Am I automatically eligible for the sweepstakes after sign up?
To be eligible:

Have a verified email
Glass

(a.k.a "follow")

one or more items, enabling push notifications
Opt into the daily sweepstakes in Settings by filling out the recipient name

Those are the basic requirements. You'll receive entries to the daily sweeptstakes as you get price drop alerts. For more info, see the official rules

Why is a valid payment method required?
As part of our account verification procedures, we require all users verify email and provide a valid payment method to prevent abuse of our free trial and Web Engineering services. All of your items are setup & managed by human Web Engineers with lives just like you.


What is payment for?

Web engineering time required for setting up and resolving any issues while monitoring items. Glass It is not affiliated with most of the brands we monitor. In fact, most brands rarely show price history and instead block price trackers. We rely on payment for services rendered (not ads!). Glass It uses reinforcement learning from human feedback or RLHF to track online prices. Here's an example showing one of our Web Engineers setting up a new item for price monitoring:
Contact us
Do you have any questions? Please use the form below to contact us directly. Our team will come back to you within a matter of hours to help you.
Our Offices
Glass It LLC
11169 NW 37th St
Sunrise, FL 33351
Customer Service:M-F, 8:30am to 6:30pm EST. Please have your account information ready.
Phone: (850) 728-4464
Email: support@glassit.co