This is how product prices change in the market every day
Did you know that Amazon changes the price of an average product every 10 minutes? This data is back from 2013. Amazon price changes may be even more frequent today. Other big ecommerce players in the market change their product prices also on a very regular basis. When you check prices online for Walmart or Best Buy you will see up and downs all the time. But why do prices change so often? And how can you as a consumer or seller keep up? Let us give you a short introduction into the crazy world of adjusted pricing. Additionally, we show you how a price tracking website can be your joker. Let the games begin!

By Amor Avhad

4/22/2021
The basic supply vs demand curve
Adjusted pricing is not a new thing to commerce. Basically, when more people want to have a certain product (demand), than there is on stock (supply), prices change. Ecommerce has just put this logic onto a completely new level. Price history charts, as they are being used by any price tracking website, will show you the immense increase in fluctuations. Supply and demand are being evaluated in way more detail than before.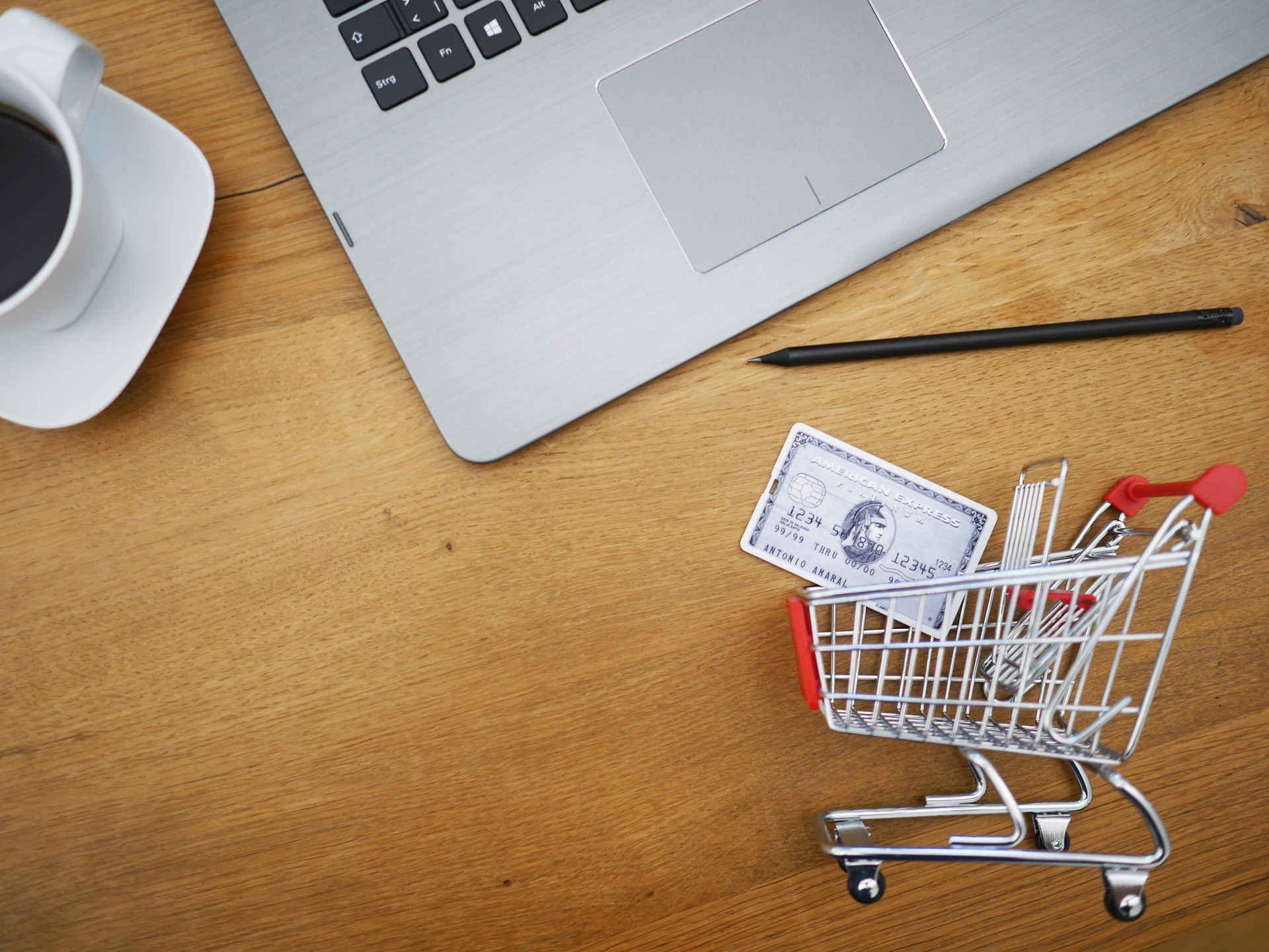 Millions of price changes happen every day on ecommerce websites. Let a price tracking website help you stay on top of the adjusted pricing game. Image Source: Preis_King via Pixabay.com
Easy access to all kinds of data
Online shopping made it possible to boost adjusted pricing techniques. Collecting data via price history charts, inventory levels, shopping patterns and competitor moves has never been easier. By watching all these factors and analyzing them adjusted pricing has become a daily practice. Inventory levels are too high, and a new delivery is on the way? Prices drop. Amazon tracking shows a sudden increase in purchases for an item and the subsequent delivery is running late? Prices rise. Thanks to Big Data the up and down of prices in the market has become common. And it is used across all types of products and services.
Competition is fierce
There are new ecommerce websites popping up every day. Additionally, big players like Amazon see an increase in Amazon sellers. Currently 1.9 million users are selling actively on the marketplace. And these numbers are still rising. You see, competition for your purchase is on. Using adjusted pricing to undercut competitors is a main reason why prices change so often. Let's say a competitor has started a campaign that includes discounted prices. Companies using price tracking will get alerted when a price drops on competitor websites and match them. For example, when a product goes on sale on Walmart, keep an eye on the price for that item via Amazon tracking. You will be surprised how quickly price changes kick in.
Good news for you!
Does this all sound overwhelming? Don't despair because we have good news for you. You can actually use every adjusted pricing move to your advantage. But don't worry. You don't need to reload product pages every 10 minutes to see if prices have changed. There are easier methods thanks to price tracking websites. Keep on reading to see what good Amazon tracking and automated target price alerts can do for you.
3 secrets to keep up with adjusted pricing
To be honest, keeping a price history chart in a spreadsheet is not one of those secrets. There are way better solutions out there thank to automated price tracking websites. You can do all these steps right away to get the best deals on the market.
Set up price tracking

Are you a frequent Amazon shopper or Amazon seller? Then you should start your Amazon tracking today. Since Amazon changes their prices millions of times per day, there is always a good deal just around the corner. Besides for Amazon you can use efficient price tracking for any other ecommerce platform as well. There are no limits as to what you can track, as long as it is available online. Save money or push your sales by staying up to date on prices worldwide.

Decide on your target price

That is really the key point that you should think about first. What price do you feel comfortable with? What is your target price? By knowing this important factor, you will know when to buy.

Get alerted when the price drops

Do you know your target price already? Then get yourself setup for beating the adjusted pricing fight. Price tracking websites like

GlassIt

offer you an easy way to get alerted when the price drops. Just a few clicks and you are good to go. By the way, Glassit is also a great way to add a little more privacy to your online shopping. Unless other price tracking websites Glassit does not require access to all the websites you visit. Another great benefit while you can just sit back and let them find the lowest price for you. Glassit will check all price history charts in the background and alert you via email or SMS about price drops. Start your trial now!
Start price tracking. It's free!