5 situations where you benefit from price trackers
All shoppers love a good deal. And price tracking is the best way to score not only good, but the best deals. Let us show you five typical situations where a price tracking website will benefit you for sure. Whether you are an online shopper or Amazon seller, a price tracker is useful in so many ways. Check out how this awesome tool can make a difference in your daily life as well. Price comparison has never been easier!

By Amor Avhad

4/22/2021
#1 When shopping on Amazon
Looking for products on Amazon is a love-hate relationship. Amazon shoppers adore the awesome product diversity. But finding the right time for the final purchase can be a total rollercoaster. Prices drop all the time on Amazon. Tracking all this up and down for price comparison may be helpful. However, a price tracking website will help Amazon shoppers out in a much simpler way. All you must do to get your price comparison in place is to register the products. And then simply wait for price drop notifications. As soon as your target price is reached, go for it!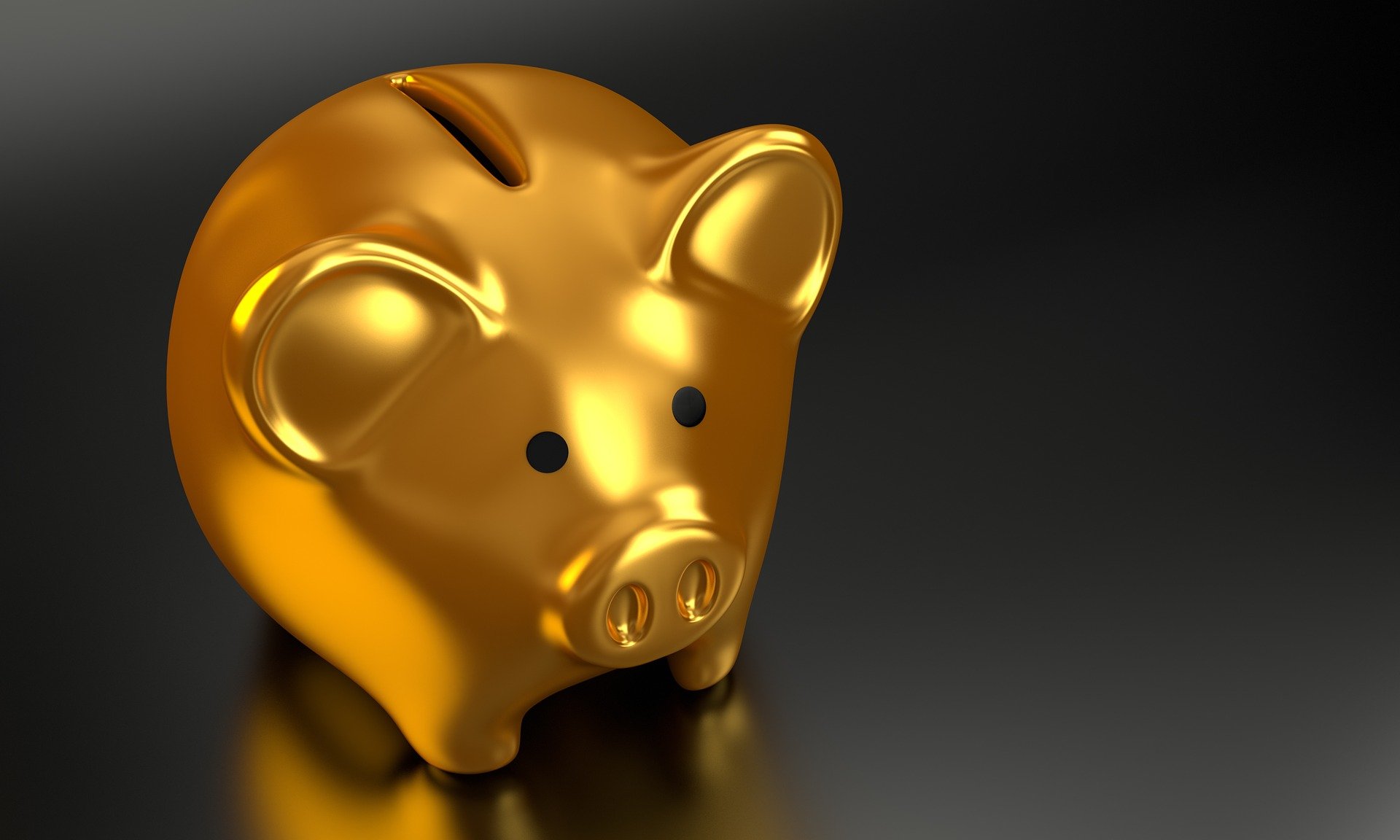 Using a price tracking website like GlassIt can fill up your piggy bank quickly by catching price drops right away. Image Source: QuinceCreative via Pixabay.com
#2 When coupon hunting is not your thing
For decades good old coupon hunting was the thing for price comparisons. Saving money as shoppers meant cutting out little coupons from any type of printed media. Of course, nowadays online coupons are easier to access. Still, to catch price drops with coupons is time consuming and a bit like gambling. Shoppers may or may not find the perfect coupon for their price comparison. We totally understand that this can be very frustrating. Why not try an easier way instead? One where you get alerted when the price drops? A price tracking website will show you exactly what you are looking for as online shopper: The right discount for the right product at the right time. Price comparison has never been easier.
#3 When planning your next vacation
We are sure: You have earned that premium vacation. But the closer you get to the date the more expenses pile up. Never say die! Price tracking websites can benefit you as vacation online shopper. Simply activate price alerts for your favorite vacation homes. The price tracker will then collect price history charts in the background. As soon as the price drops, or your target price is reached, a notification is sent to you. Click, book & enjoy the vacation you have been dreaming of thanks to efficient price comparison!
#4 When watching your competition
Selling online is a tough job. Especially when you are an Amazon seller there is plenty of competition out there. Having an effective price comparison in place will make or break your success. You need to know when competitors drop prices to stay in the game. Keeping a price history chart in a spreadsheet might sound easy at first. But updating websites every few minutes to see if prices changed is not feasible at all. A price tracking website is the much better option. Sign up with as many products as you like. The price tracker will then do all the work in the background via collecting price history data. You will be alerted when the prices drop, and you can take any necessary steps right away. Price tracking is the perfect way to push your sales and direct more online shoppers to your offerings.
#5 When being tight with money
We all have been there: it is the end of the month and money is low. Or there is this one product you are longing for, but you simply can't afford it. It doesn't matter why you are tight with money. In any case tracking prices can come to your aid for doing price comparisons. Enter the target price you can afford to pay for any type of product. Be it everyday products you are shopping online or a special treat you are saving for: A price tracking website will save you precious money. Catch any price drop right away without any effort from your side.
Start your price tracker trial today
Did you find yourself in any of these five settings? Then don't wait any longer and start your price comparison success story. We have worked hard to create a price tracking website that is perfect for everyone who loves a good deal. Head over to GlassIt.co and register for free. Only your email and name are needed. No further steps are required, you are good to start right away. Enter the product URLs you want to keep an eye on, and we will inform you if prices drop. It is that easy to bring your online shopping and selling to the next level!
Start price tracking. It's free!