Competition Price Tracking Ecommerce Price Monitoring Software Service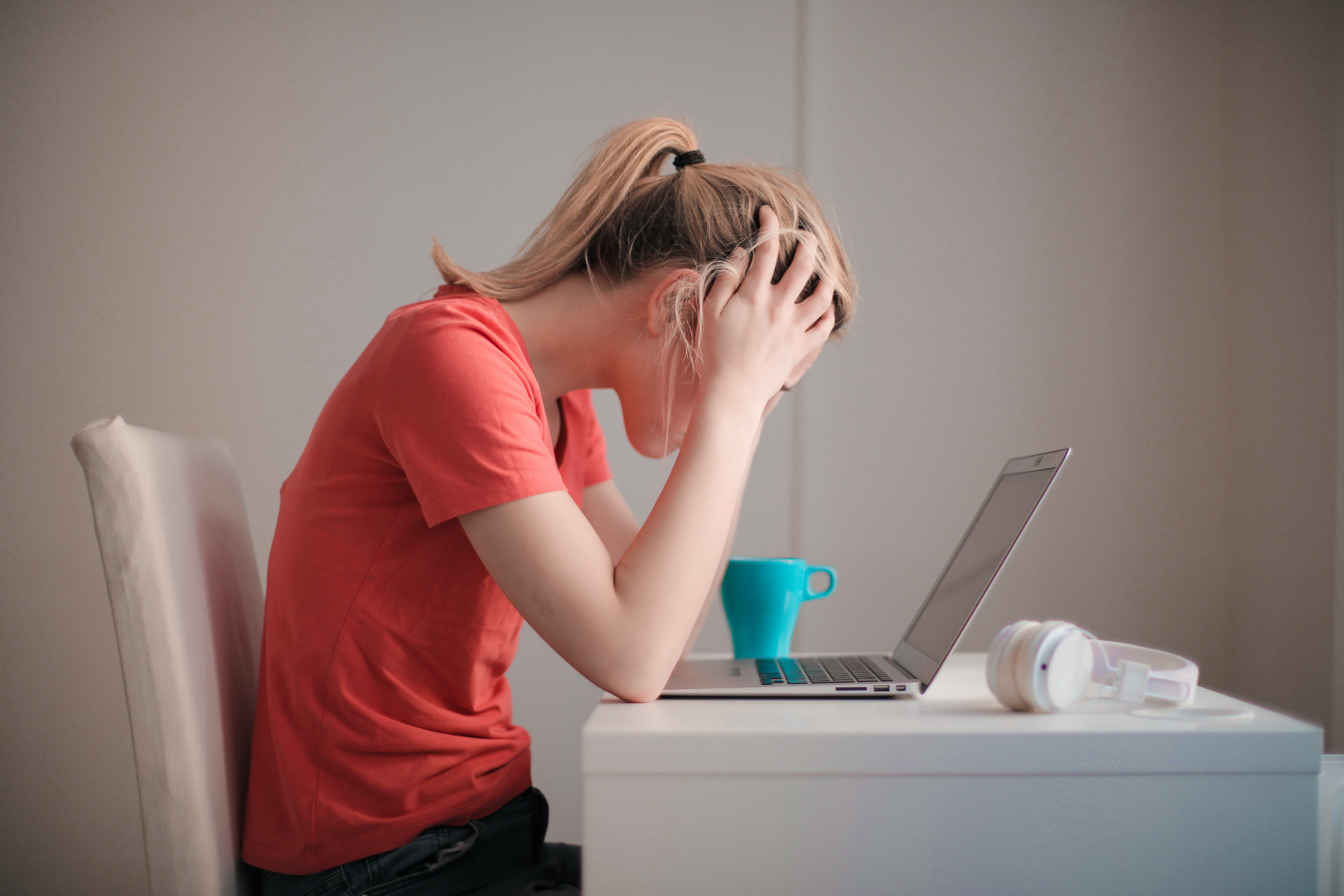 How to get Competitive Intelligence?
Price monitoring is a dull task. Price scraping managed by Web Engineers can collect stock availability & pricing data
Focus on your core business ‐ Review competitor pricing and stock trends in a timely manner
Optimize your competitive edge with re-pricing opportunities for your business
Monitor eCommerce store products
Choose your platform:
For WordPress, contact us beforehand with your store's URL to be white-listed. After importing your items, send us your competitor URLs to compare against. We will auto match them to your products
Get actionable insights to drive profits and mitigate losses
Dynamically price your items based on your competitor's prices with email alerts and price history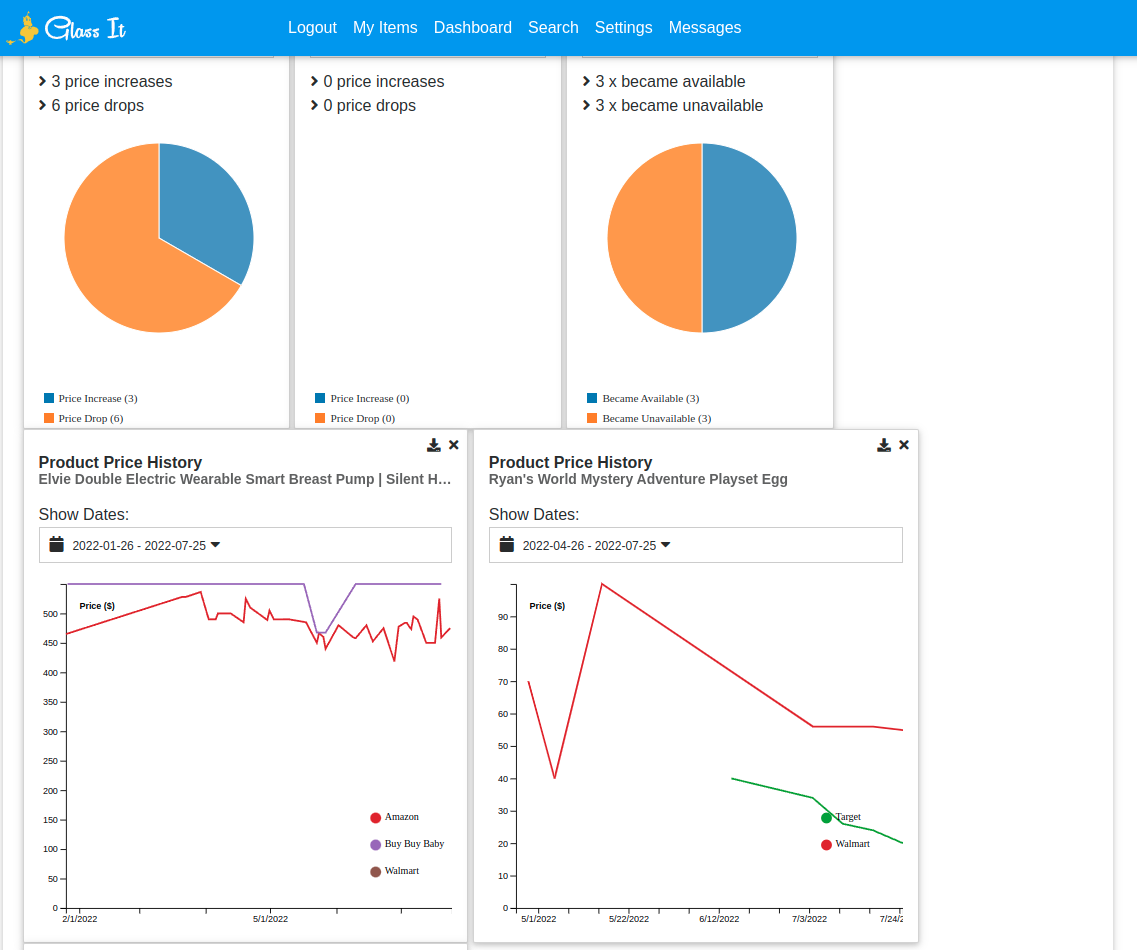 Price Monitoring Software Service
Skip the grueling pricing data collection
Analyze tracking data in a simple dashboard
Create widgets. Get competitor insights and compare price history. Gauge competitor product demand with stock change data
Hook into Glass It events with the Webhooks API to handle updates from Glass It per your custom needs.
Start price tracking. Free trial!
Competitor Price Monitoring Solution
Be first to know when competitor products are in high demand or unavailable
Price tracking doesn't solve all your problems, but addresses important issues like time management
Export price tracking data to Excel using widgets
Glass It handles common monitoring issues like websites blocking price tracking using captcha & other methods