5 Price Trackers to Save Money and Step Up Your Amazon Tracking
Have you come across price trackers recently and you are wondering which one to choose? Especially for Amazon tracking there are various tools out there. These help you to get the lowest prices, save money or advance as Amazon seller by offering you an easy way of price comparison. Now sit back, relax and let us show you the best price and Amazon tracking tools, like GlassIt, camel camel camel or honey.

By Amor Avhad

4/22/2021
What is a price tracker?
In case you have not heard of price tracking before, let us give you a quick overview, what this little magic tool can do for you, for example via Amazon tracking. For sure you have been online shopping before. When going on a search for your new favorite outfit or your newest addition to your tech gear, price comparison is known to you. You go ahead and look at small and big players, like Amazon, to check the lowest prices to save some hard-earned money. Instead of doing this manually, price trackers can help you to do this automatically. There are special Amazon tracking tools, but also general ones, that help you to find the best price possible.
This functionality can also be used in B2B scenarios, for example by Amazon sellers. In this case an Amazon price tracker helps you to stay on top of your price strategy by looking at your competition. This type of Amazon tracking is essential for pushing your business.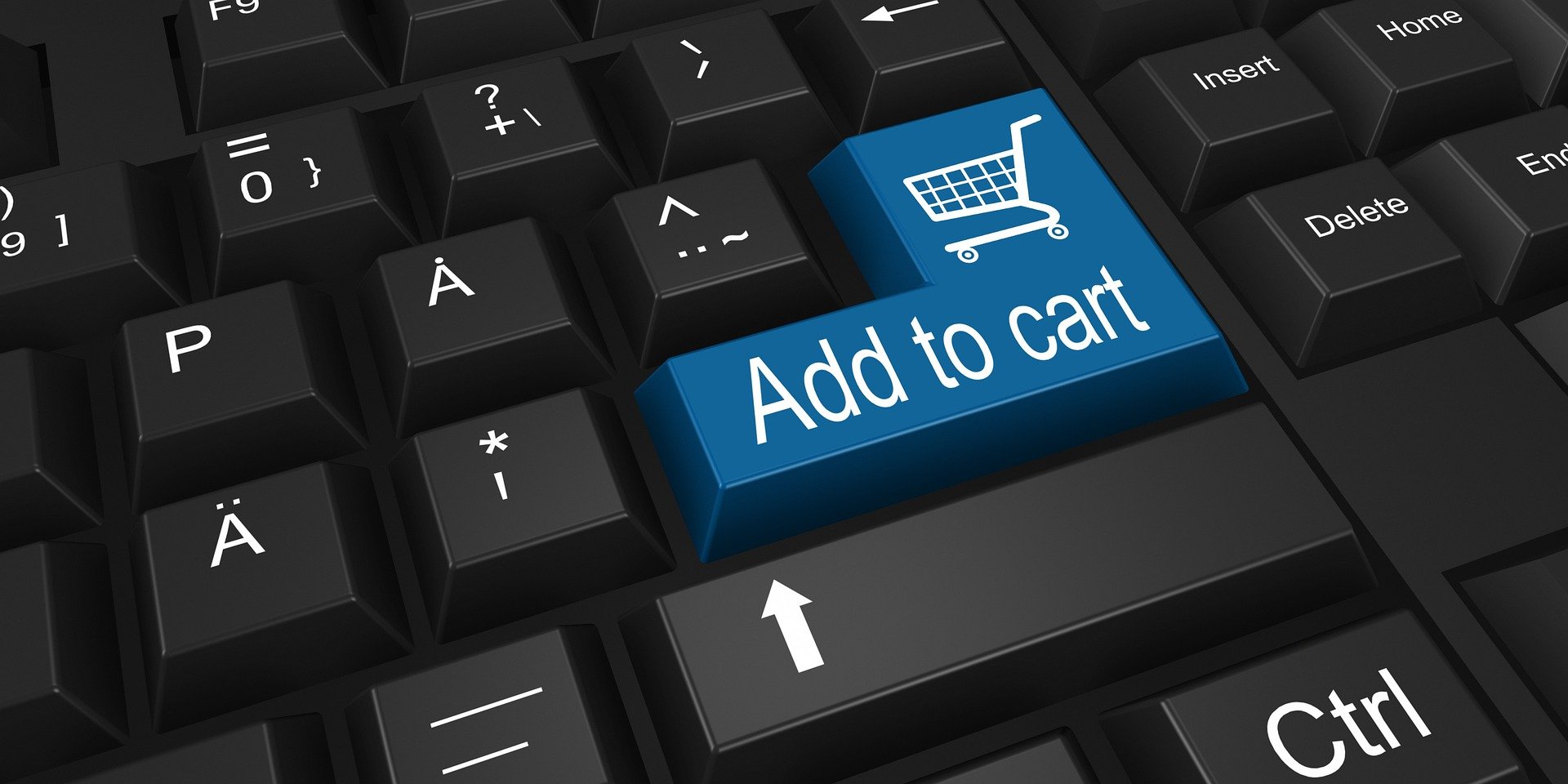 Price tracking is easier than you might think. Image Source: Tumisu via Pixabay.com
Which price tracker is the best?
The answer to this question depends very much on what you want to use the tool for. The market offers both price tracking tools for consumers and B2B. While consumers use the helpers to save money via price comparison, a B2B user will analyze prices of competitors. Hence the functionalities of the two types are very different. Nonetheless you should look at the following criteria:
Ease of use to find lowest prices
Costs of the tracker
Privacy settings
Camel camel camel – the Amazon tracking tool
This platform is an easy Amazon tracking method for the price comparison of items listed on the world's biggest ecommerce site. Price alerts are quickly set up via a browser extension or via the product URL. A very useful feature is the price history to see if prices fluctuated in the past and to see if it is actually possible to save money on a particular item. The ads served by camel camel camel can be a bit annoying.
GlassIt – save & easy price comparison
If you are looking for a tool that is more than Amazon tracking, then you should try GlassIt. With a free Amazon price tracker to start with, it is even a perfect tool for any Amazon seller. You can plan your next discount or simply get informed when prices drop. But next to Amazon tracking the GlassIt tool can be used basically on any URL to find the lowest prices, not just as Amazon price tracker. The big bonus are the strict privacy settings. No secret tracking of your site visits, no ads, no "data for discount" types of practices. Pure, simple & 3 items per month are free. Any further items can be added via an order form.
Honey – automated coupon discounts
Although Amazon tracking and price comparison are only secondary features, we had to put this tool onto the list. When you download the extension, honey will automatically check the website you are currently visiting for coupons that can be applied. If they find any working codes to save money, they will add them directly to your cart. This is also the negative aspect of this business model: Honey follows you around to track your online behavior. If you are privacy conscious this is something to keep in mind.
Keepa – premium Amazon tracking
The basic Amazon price tracker on Keepa is free. But if you want to track a large number of products (which is particularly important to Amazon sellers), you can upgrade to a paid version. When taking this step, you can go ahead and not only track the lowest prices, but also price increases. This makes this tool also a bit more useful for big data Amazon tracking than camel camel camel.
Earny – the cash back option
Last but not least we have another consumer price tracker option for you. The focus of Earny is clearly on cash back with Amazon tracking being an additional benefit. Whenever the prices go down of products you just recently purchased, you will receive credit for it. Earny can also do Amazon tracking including an Amazon price tracker and price drop alert of your Amazon wishlist. The downside is that this service is not free and that Earny needs to track your online behavior closely to work properly.
The bottom line
Overall, there are many different types of price trackers that you can use to either save money or push your sales when you are an Amazon seller. You should look at the different options you have for any tracking, may it be a mere Amazon price tracker or a more general tracking tool like GlassIt. What you should definitely keep in mind, not just for Amazon tracking, are the often hidden privacy rules. Watch out for any excessive tracking settings. Then select the tool you like most, start your (free) trial and see how easy checking for the lowest prices can really be. Happy tracking!
Start price tracking. It's free!