Glass It LLC Associates Affiliate Marketing Program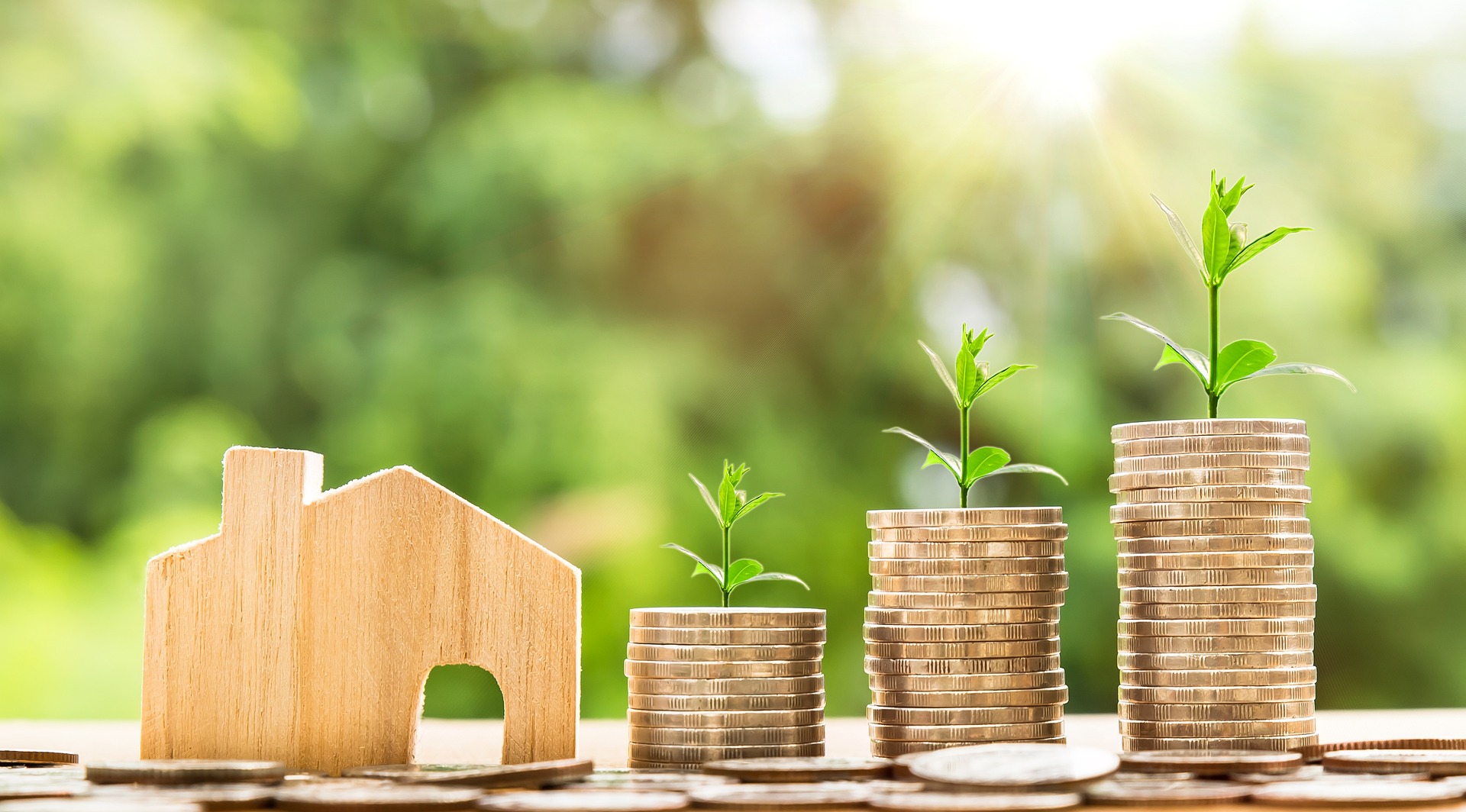 Welcome to one of the easiest affiliate marketing programs in the world. The Glass It LLC Associates program provides a way for associates to earn commissions by referring customers to Glass It LLC. Associates can reap the time and money saving benefits of using a price tracker powered by Web Engineers, and earn a referral commission paid out monthly based on the number of items being monitored with paid Web Engineering included.
Help others save time & money.
Make money from Glass It.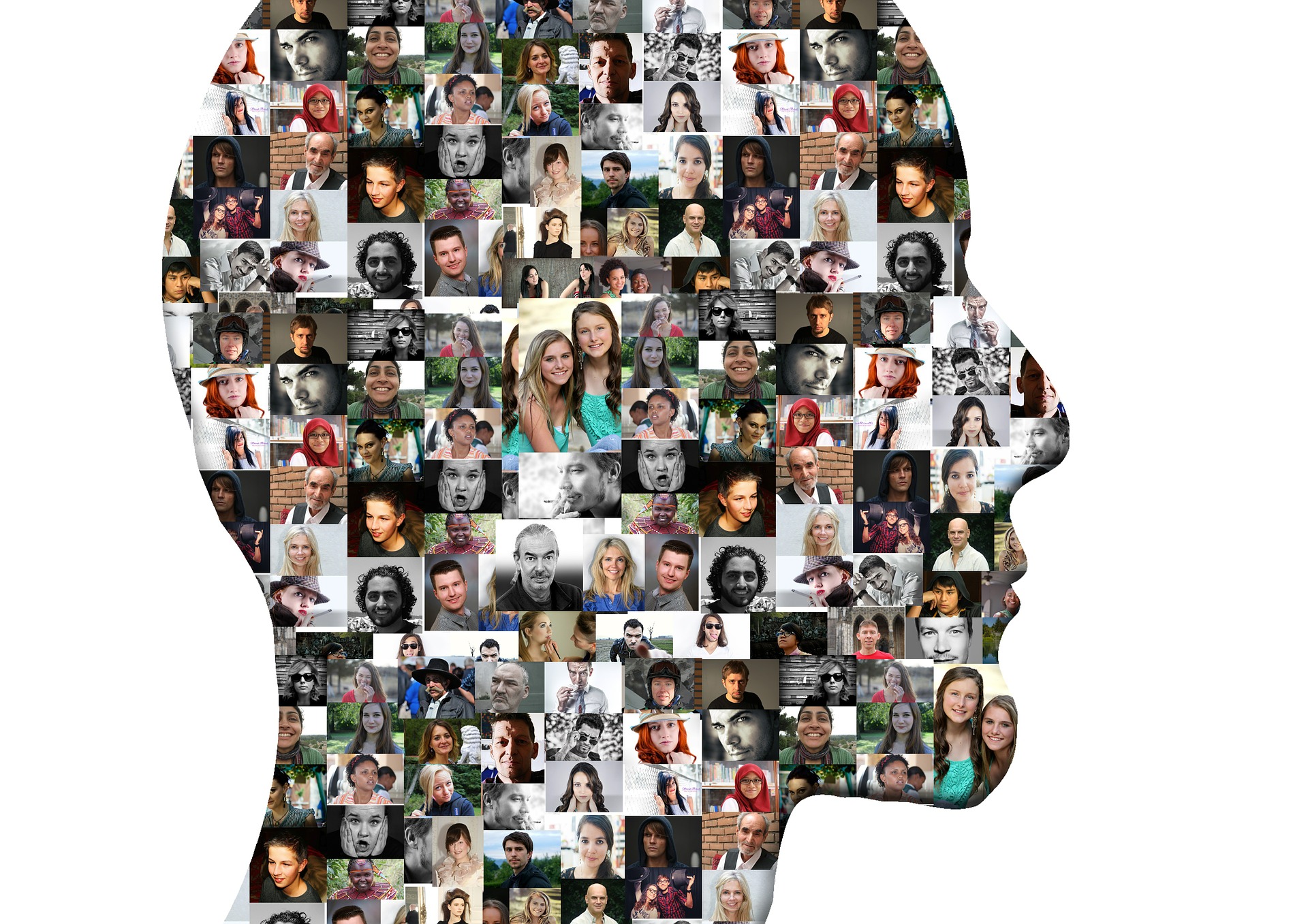 Sign up
Recommend Glass It with your referral link
Earn 33% monthly commission
Monthly Earning Potential
| | |
| --- | --- |
| Items Monitored | Referral Commission |
Frequently Asked Questions
How does the Associates Program work?
You can recommend and share your referral link with your audience and earn money on qualifying items monitored by Glass It LLC customers who sign up using your referral link. To qualify for commission, item monitoring must include paid Web Engineering support time.
How do I earn in this Associates Program?
You earn when Glass It LLC customers who used your referral link to sign up request paid Web Engineering support during item monitoring. The more traffic you drive to Glass It LLC, the more you can earn. Commission income for qualifying items is paid monthly once you have reached $20 in commissions.
How do I qualify for this Associates Program?
Anyone the age of 18 and over can qualify. Glass It LLC requires all Associates to provide valid taxpayer identification information.
Why do you require my tax information?
U.S law requires Glass It LLC to collect tax infomration from Associates who are U.S citizens, U.S residents, or U.S corporations and certain non-U.S individuals or entities that have taxable income in the U.S. We are required to have this information on file in order to make payments. However please note all sensitive tax information is encrypted and stored in a secure database.
I am a non-US person or entity. Do I have to provide my tax information?
The United States Internal Revenue Service requires Glass It LLC to withhold up to 30% from non-US Associates earning referral commissions in the U.S unless the Associate can provide a completed W-8BEN form for individuals, or W-8BEN-E for entities, with a valid claim of treaty benefits.
When do you send form 1099?
Glass It LLC will issue a 1099-MISC form by Janurary 30 to any Associate who received payments of $600 or more or received payments where taxes were withheld in the previous calendar year unless you are an exempt entity. In general, payments to a corporation including a limited liability company LLC that is treated as a C or S corporation do not receive form 1099.
Glass It LLC will also issue a 1099-NEC form to U.S payees on or before Feburary 1 of the calendar year, as required by the Internal Revenue Service (IRS) for reporting nonemployee compensation (e.g service income) where it was previously reported on the 1099-MISC form. If you are a U.S payee and received nonemployee compensation totalling $600 or more, Glass It LLC is required to provide you a 1099-NEC form as well as report these amounts to the IRS.
I am a non-US person, will I get a tax form?
The IRS requires Glass It LLC to issue a 1042-S form to Non US payees. The 1042-S form is generally provided to non-US payees that received U.S sourced income during the calendar year. Glass It LLC will issue a 1042-S form by March 1st of the year following payment.
Do I have a tax liability for earnings from Glass It LLC?
We cannot determine if you have a U.S tax liability. Our recommendation is to contact a tax professional if you have questions regarding your tax liability.