Price Tracking vs Coupon Hunting – which one is the easiest way to save money quickly?
We must admit: We are always totally in awe when watching professional coupon hunters and their tricks on TV. But unless you have all this time at hand (and a huge garage to store all the goods and packs nice and tidy), is coupon hunting really that effective to save some cash? Or are price trackers the better option? Keep on reading and get some really helpful tips on how to benefit the most of price drops and save money quickly. Or are you already an Amazon seller? Then our information will help you as well to choose the best strategy to sell more.

By Amor Avhad

4/22/2021
What is the difference between price tracking and coupon hunting?
You can get coupons basically everywhere. They can be cut out from newspapers or magazines, found online or be sent to you via email or any other type of direct messages. As soon as you are lucky enough to get your hands on one while coupon hunting, applying coupons is handled either in store or at the check-out of your online shopping.
Price tracking is a method where prices are being tracked and can therefore be compared across websites and platforms. Usually, you just add the product that you want the price tracking to be used for and wait for an information as soon as a price drop happens. This gives you the chance to find the right time for your purchase.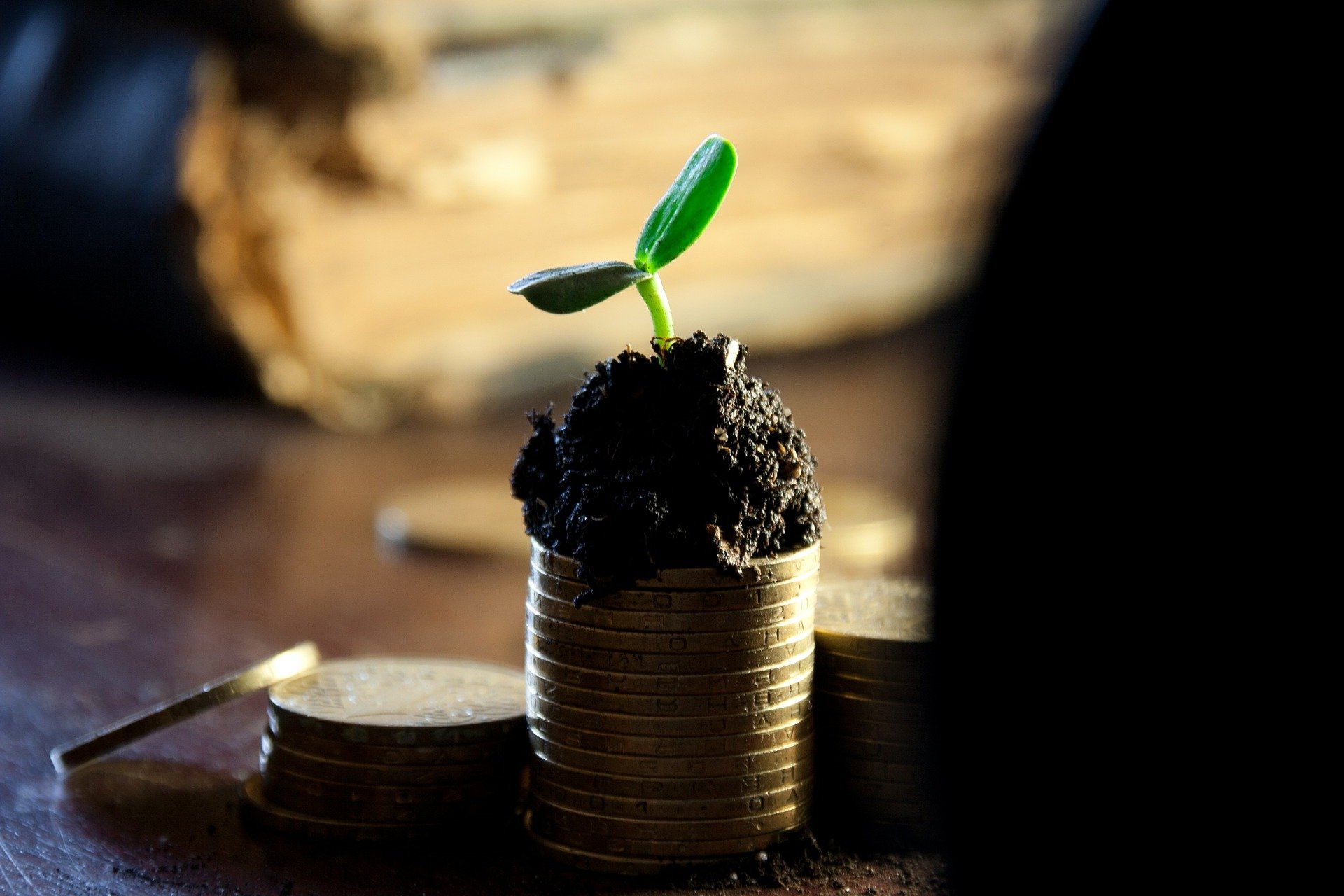 To make the money grow, it's worth looking into price tracking. Image Source: Aleksander-777 via Pixabay.com
Both methods have the benefit to make the products you love available at a discount. But there are for sure advantages and disadvantages to keep in mind when you plan to use either of the two "Save Money" methods. Price tracking or coupon hunting – you will know at the end of the text which one fits you best.
How to save money AND time
Time is money – we are sure you have heard of that common saying many times already. Keep this in mind when looking for ways to save money. While you might get fantastic discounts when applying coupons, you often have to spend many hours on coupon hunting. But your time is also valuable. At some point the benefit will then be outweighed by the time you invest on finding and applying coupons.
If you have not done so yet, give price tracking a try instead. The different platforms like GlassIt do all the search for you. They track any price drop automatically and will inform you directly. No need for you to search online and offline for the best deals yourself via coupon hunting. This will allow you to save both on your hard-earned money and your precious time!
Price drop vs quantity discounts
So you have found the coupon you have been looking for during coupon hunting? And now you can get 10 packages of toilet paper for the price of just one? Nice! But where do you put all these extra boxes, packages and bottles when applying coupons? Quantity discounts are a very good way to stack supplies. Finding the space for all that extra stock can be challenging on the other hand.
It can be a lot more useful for you to watch out for price drops for that one item you have been longing to get. This is where price tracking beats applying coupons by miles. It was never easier to keep an eye on a price drop than with these helpers. We pinky swear.
The type of product is the key to see how to save money best
What kind of purchase have you planned to get done? Get some household supplies, hygiene products and t-shirts? Or have you got this one particular sneaker, smartphone or handbag in mind? Coupon hunting will give you the option to come across deals on certain product categories. Price tracking, on the other hand, will help you catch this one price drop you have been looking for all the time without you having to do anything (except letting GlassIt know the product URL to track). Sure, some sites for applying coupons, like honey.com, make the coupon hunting task a lot easier. Still, you need to be actively shopping on certain website so see if coupons are available. Price tracking is a passive method, which will send you an email or push notification as soon as your price limit is reached, or a price drop pops up.
Professional vs. commercial uses
When answering the question if price tracking or coupon hunting is the better option for you, you need to ask yourself what you want to use them for. When you are a consumer looking for bargains, both are viable options. When you want to have a professional price tracking in place, for example when you are an Amazon seller, then coupon hunting is for sure not the right choice. As an Amazon seller you want to see if a competitor starts a price drop which requires you to consider the same. Instead of watching out for any coupons your competitor might issue, you should therefore look for Amazon price tracking, like GlassIt.
Give it a try
We hope we were able to show you some of the differences between price tracking and coupon hunting. Now it is on you to decide which method suits you best. Our recommendation is to start your free price tracking trial today and see how it can make your life easier. Go for it!
Start price tracking. It's free!